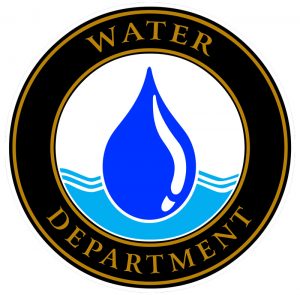 Mission Statement
Brandon Fire District No 1 Water Department strives:
To provide adequate water quantity and quality at a reasonable cost that meets or exceeds state and federal drinking water standards, and also to provide sufficient water for fire protection, and maintain adequate pressures throughout the distribution system.
To maintain and operate all aspects of the municipal water supply in an environmentally sound fashion, maintain regulatory compliance, adhere to established budgets and provide drinking water of the highest quality and optimum fire protection.
To maximize system reliability, minimize losses, repair or improve system deficiencies and operate within an established budget.
Maintain regulatory compliance and protect the consumers/residents from contamination or water quality issues to protect public health and safety.
Water/Sewer Due Date: September 30, 2023
Water Superintendent
Raymond Counter
Operator-in-Training
Bradley Danforth