Brandon Fire District No. 1 Historical Information
Wood Pipe - Grove Street
In 2011, a construction crew from Markowski Excavating digging a trench for a new pipeline along Route 7 in Brandon found some interesting pieces of history. Several sections of wooden water line were uncovered just north of 256 Grove Street. The wooden pipe referred to as "pump logs" in Fire District records are believed to be over 150 years old. The logs approximately six inches in diameter have a hole bored along its entire length. One section uncovered was in very good condition. The Fire District had the pipe preserved by the Lake Champlain Maritime Museum which was a three-year process. Officials at the museum estimated the pipe was from the early to mid 1800's. The pipe is currently on display in the conference room at the Brandon Fire Department and a smaller section is located at the Water Department.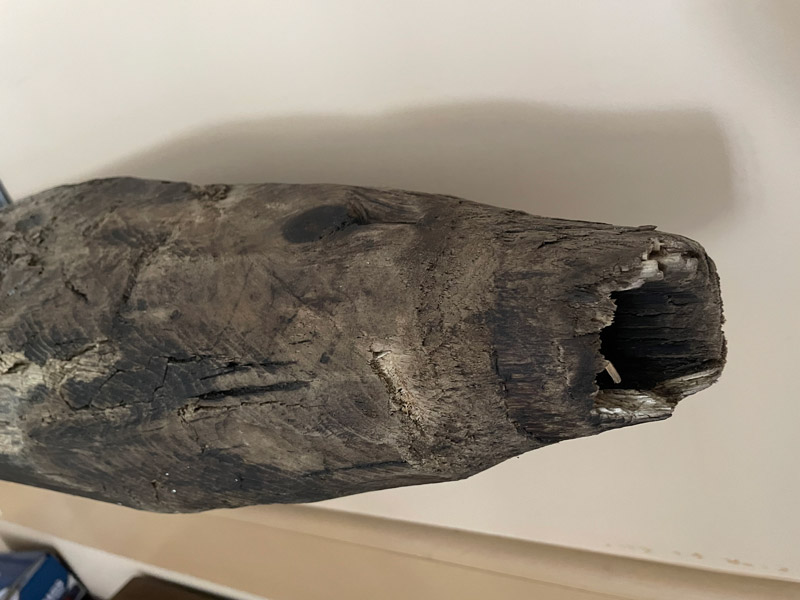 Hollowed-out wood log pipes were first used for water conveyance in the late 1700s - early 1800s and soon after it became apparent that they could be used as a source of water to fight fires. When a fire occurred, the firefighters (volunteers) dug down, found the log pipe, and either augured out or used a pick axe to make a hole through it. Water would fill the firemen's excavation, forming a "wet well" to either get buckets of water from, or serving as a reservoir for pumps to pull water from.
When the fire was out, the hole in the pipe would be sealed by driving a wood (oftentimes redwood) plug into it. The plug's location was often noted and marked before the pipe was covered over, so the plug could possibly be used as a source the next time -- instead of creating a new hole in the wood pipe. This procedure is the basis of the term "fire plug," a name which is often still applied to modern day fire hydrants.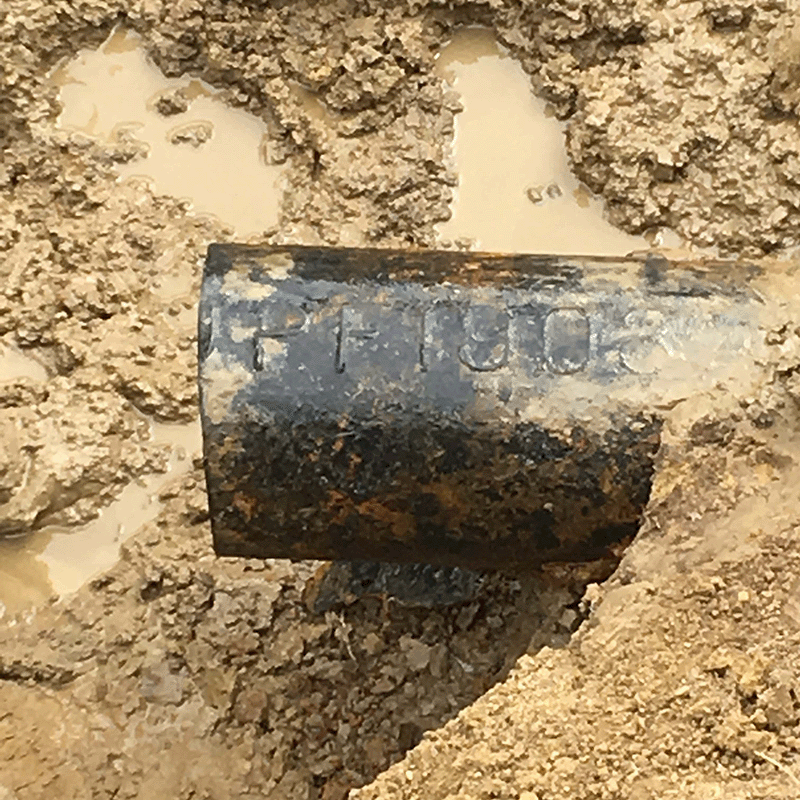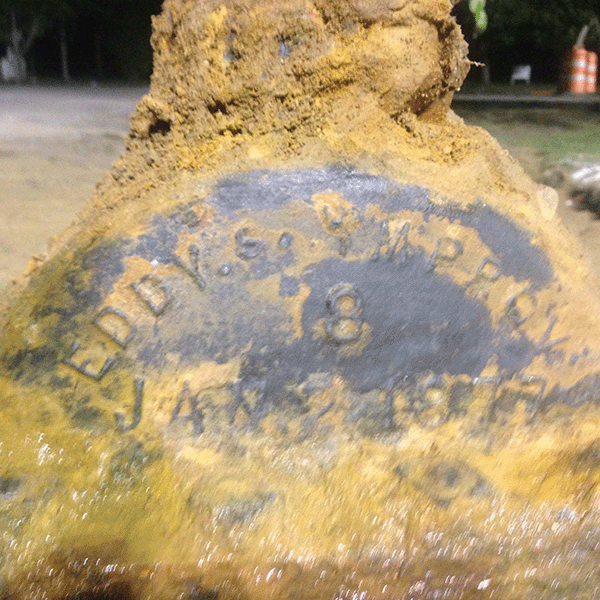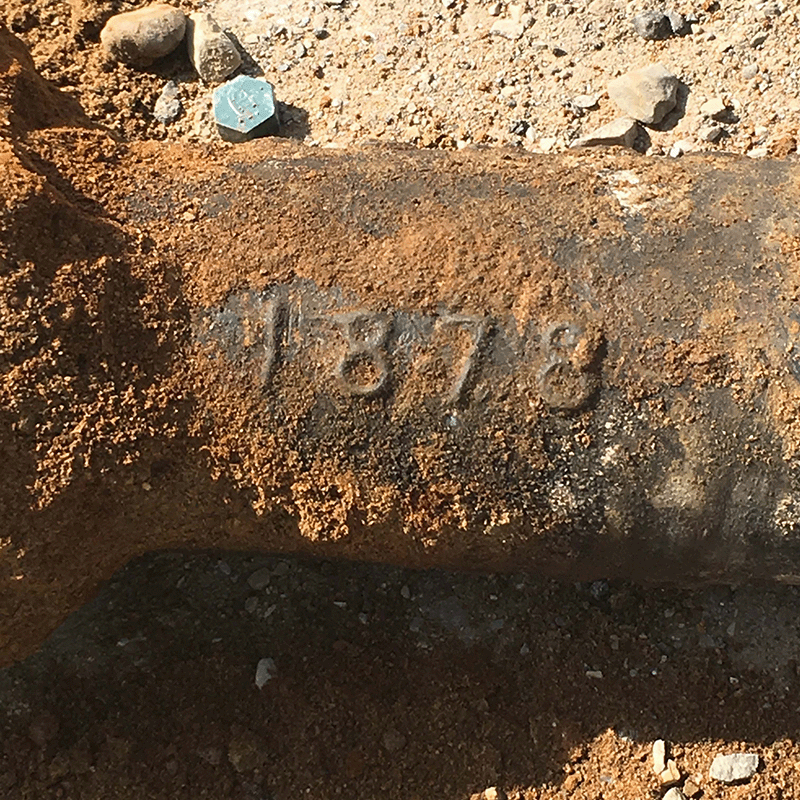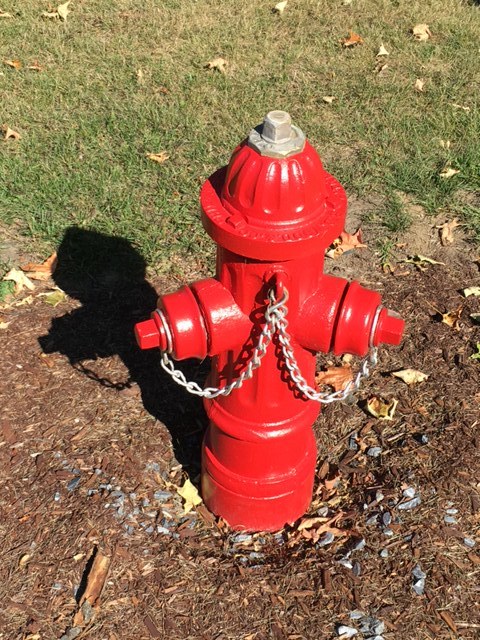 Old Fire Hydrant
This fire hydrant (R.D. Wood) located on Park Street in Brandon was installed as part of the original water system from Fern Lake constructed in 1878. The hydrant is still connected to the existing system and operational (not used for firefighting purpose) today.
Historical Sanborn Maps of brandon, VT 1885-1937